Contact us
For any advice, technical support or help please contact us below: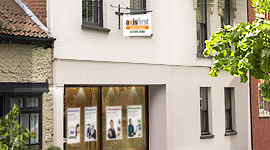 Bridgwater Head Office
Axis House 53/55 St Mary Street Bridgwater Somerset TA6 3EQ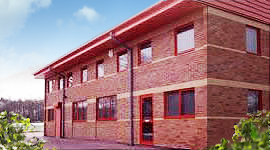 Bromsgrove Regional Office
4 Alfred Court Saxon Business Park Stoke Prior Bromsgrove B60 4AD
Send us a message...
Please note that axisfirst has a policy of archiving all email communications to and from the organisation and of recording telephone calls. We believe that these are essential tools to assist us in delivering a high standard of customer service.