Business Literature
As digital printing technology has advanced, possibilities have opened up for economic small-run printing.
It is now practical to design and print professional brochures and flyers, in full colour and full bleed, in quantities as low as 50 or 100 copies. It is now feasible to produce brochures and handouts specifically targeting the audience at the smallest of exhibitions and events.
Brochures & Stationery
We are able to design your literature and either provide print-ready PDFs, liaise with your preferred local print agency, or arrange for the printing to be done for you - eliminating all of the hassle around ensuring that your artwork complies with the printers technical requirements, such as registration marks and bleed.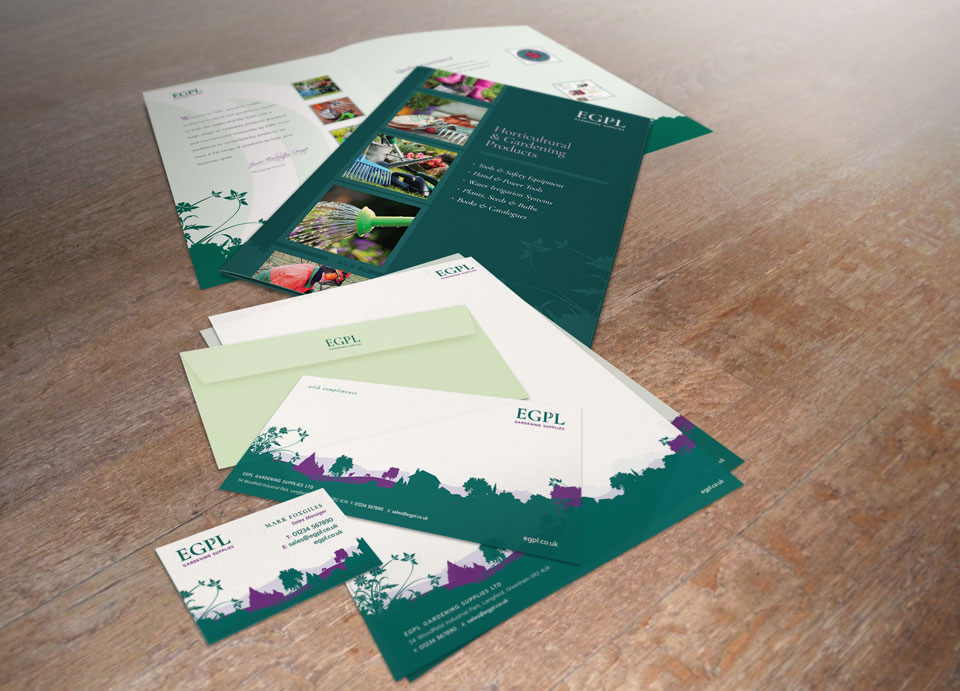 axis diplomat Document Design Services
We are in a unique position to be able to assist you with designing your business documents, ranging from invoices, delivery notes and quotations to purchase orders.
Well-designed business documents not only help carry the brand identity of your business but, by ensuring that the right information is in the right place on the document and is clearly laid out, helps to reduce queries and errors.