Making Tax Digital
14 February 2019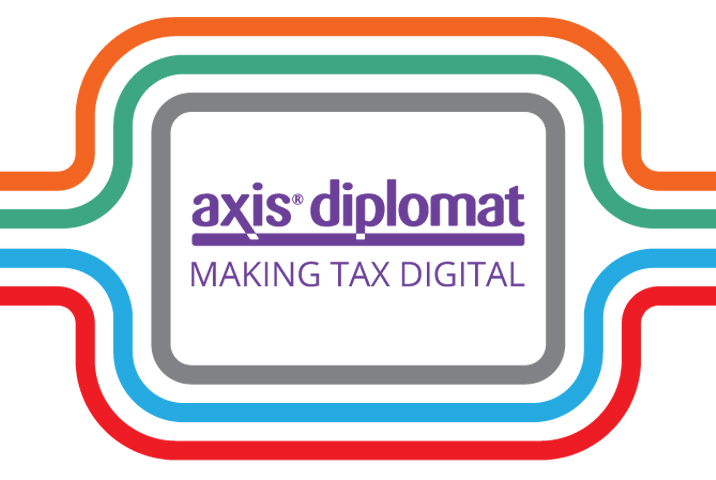 We are pleased to confirm that axis diplomat now appears on HMRC's list of software compatible with Making Tax Digital.
Full information on using axis dipomat to submit your VAT Returns via MTD will be published early in March.
In the meantime, we recommend that all of our users familiarise themselves with the Making Tax Digital Frequently Asked Questions section of our website.
Discover more: https://www.axisfirst.co.uk/software/making-tax-digital/