New website for Polycopy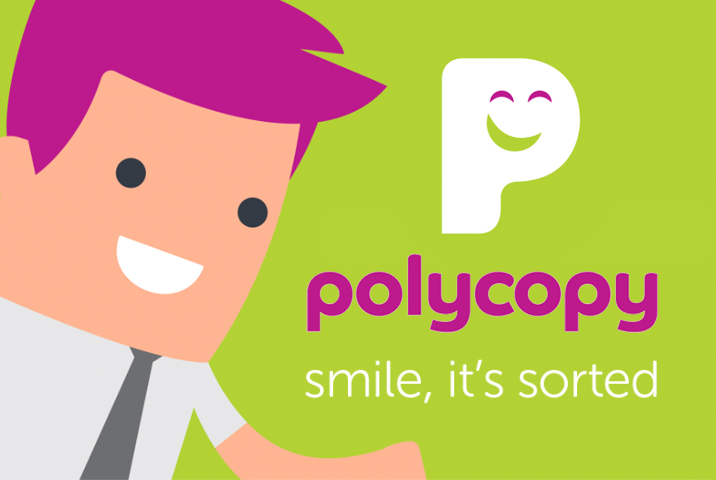 A new website has just been launched for Polycopy built around the axis vMerchant eCommerce platform from axisfirst.
Based in Loughborough, Polycopy is a family-run business, supplying to the industry and education sectors in and around the midlands.
Unlike the previous site, their new website is responsive; in addition to better handling for the larger variety of screen sizes found today (from Smart Phones and tablets through to Ultra HD monitors), responsive websites may be ranked higher than a non-responsive equivalent by Google.
The new website also introduces other new features, standard on all websites currently being created by axisfirst - this includes making the website run in secure mode (i.e. https://... instead of http://...) and inviting first-time users to accept the use of cookies.
Discover more: https://www.polycopy.co.uk/