New website for 365 Ink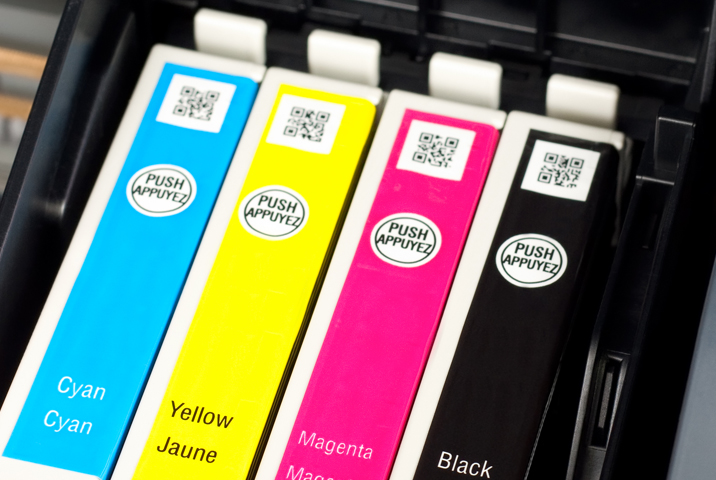 We are pleased to announce that we have just launched a new website on behalf of 365 Ink.
This site replaces their old site, which they had run successfully for a number of years but which was not responsive (i.e. mobile friendly).
Not only are responsive websites easier to use for people using smart phones and tablets, they can also have a beneficial effect on Google rankings - whether or not a website is mobile friendly is one of the factors that Google take into account when determining search engine positioning.
Discover more: https://www.365ink.co.uk/