New Duplo International Website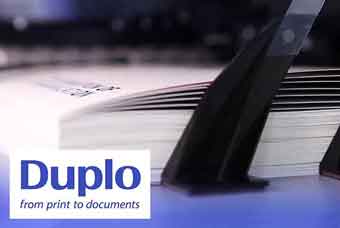 We are very pleased to have launched a new corporate website for Duplo International.
Duplo International is the EMEA sales and distribution arm of Duplo Corporation in Japan, which sells provide high precision automated print finishing technology. Duplo International is responsible for 60 countries, and operates through more than 100 local distributors.
Although not currently offering eCommerce, the website, built to Duplo International's own design, is based on axis vMerchant and driven by their axis diplomat ERP system. Amongst other benefits, this allows all of the product data to be maintained by them using familiar software.
The website operates across three locales and in two languages.
Discover more: https://www.duplointernational.com/