Important Changes for users of the Government Gateway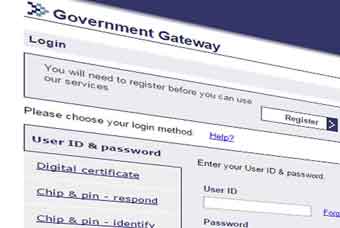 HMRC has taken over the process of replacing the ageing Government Gateway from the Department for Work and Pensions (DWP) and its new "Transaction Engine" is scheduled to be available for testing this Autumn.
The current Government Gateway acts as the centralised registration system to access both national and local government services online.
The current timetable published by HMRC indicates that the existing Government Gateway will cease to be available in February 2018.
Software changes will be required to the submission mechanisms within both axis diplomat and axis payroll and this work is scheduled to take place this Autumn, once the test platform for the new system is in place.
These changes will be made to all versions of our software that are within mainstream support at that time - specifically:
axis diplomat 2012 and above
axis payroll 2012 and above
Since all axis payroll systems must remain at versions within mainstream support for other reasons, only those using axis diplomat to make HMRC submissions via the Government Gateway and with a version that is outside of mainstream support will be affected.
If you are using axis diplomat 2010 or below in conjunction with submissions through the Government Gateway, you should ensure that you have upgraded your software before February next year.