Urgent Reminder: Changes for Users of the Government Gateway
10 January 2018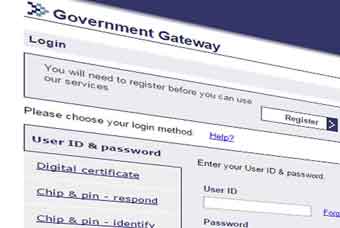 In May last year, we notified users of axis diplomat and axis payroll that the Department for Work and Pensions (DWP) will replace its ageing Government Gateway with a new "Transaction Engine". The current Government Gateway will be shut down on 14th February 2018.
Software changes have been required to both axis diplomat and axis payroll and these are now incorporated within the latest releases of:
axis diplomat 2012 and above
axis payroll 2012 and above
If you use axis diplomat or axis payroll to make HMRC submissions and you have not installed a software update since 14th December 2017 then you will need to install a software update before the end of January 2018.
If you are using axis diplomat 2010 or below in conjunction with submissions through the Government Gateway, you will need to upgrade to the current version, axis diplomat 2016, in order to continue making submissions using our software from February.