Better UK Mobile Coverage... Technically Possible Now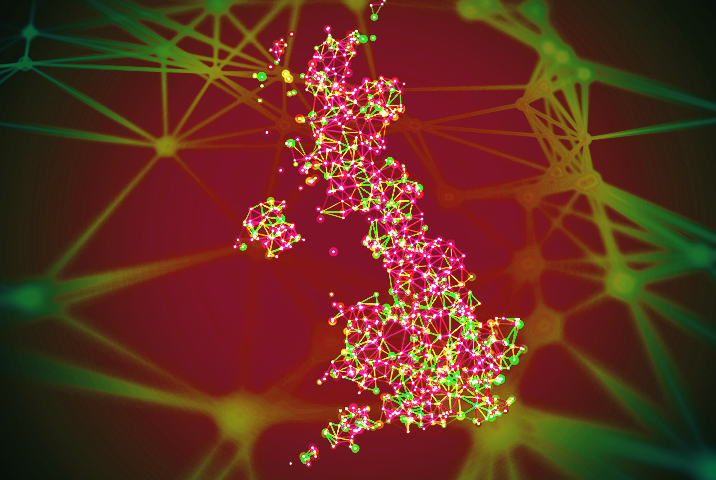 The UK National Infrastructure Commission (NIC) believes that the barrier to ubiquitous mobile coverage is not technology but is actually logistical. To deploy large numbers of cells requires the acquisition of municipal sites such as lamp posts and the lowering of barriers by local authorities to obtaining approval which would drive down the cost to roll out this technology and pave the way for new smaller providers into the market.
The NIC has predicted that tens of thousands of small cells are needed to provide roadside, trackside, urban and rural coverage and has called for all these networks to put these plans in place by 2025.
The UK currently sits behind Albania which has a smaller economy and Peru which has much more challenging terrain in terms mobile coverage.
Discover more: http://www.theregister.co.uk/2016/12/21/radical_5g_rules_proposed_but_uk_can_address_woeful_coverage_right_now/