£1m per Day Investment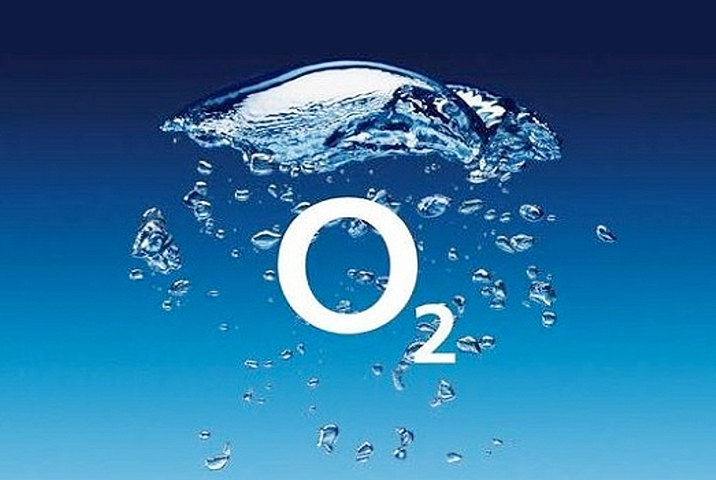 Message from o2:

"Our CEO, Ronan Dunne, has been talking to the press in different regions about the investment we've been making in our network. He's been covering our vision for our digital future, the challenges we face and specifically what it will mean for each region.

We've pulled together a couple of slides for each of the regions he's covered so far and we'll be adding more as and when Ronan talks to the press in other regions.

We're currently updating the overall network story slide deck and will share this with you very soon. In the meantime, here are a few facts to whet your appetite:
Throughout 2010, we invested £1 million a day, every day, as part of a continuous network investment programme
There has been a 40-fold increase in data carried over our network in the last 30 months. And last year alone we saw a 60% growth in traffic
This year, we'll increase our network investment by 25% - that equates to over £500 million."