Microsoft's Acquisition of LinkedIn Complete
08 December 2016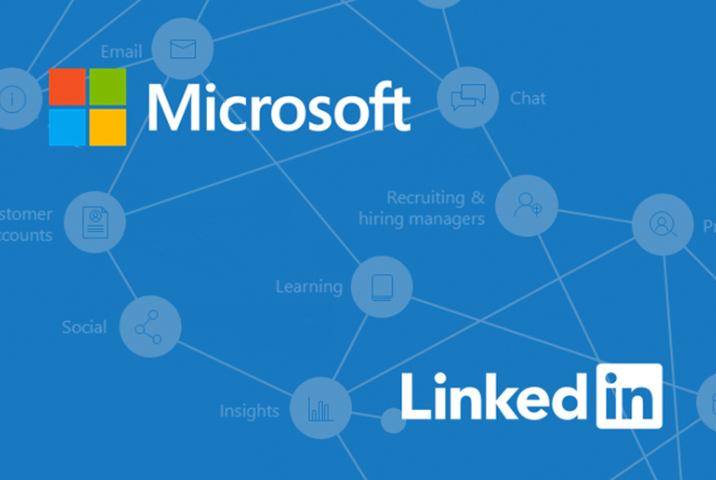 It has taken almost six months to formalise but today Microsoft CEO, Sayta Nadella, announced that the acquisition of LinkedIn is finally complete.
The two companies are keen to build tighter integration into their respective platforms.
First of these developments is LinkedIn identity and network integration with Microsoft Outlook and the Office Suite. The second area for integration will be notifications within the Windows Action Centre but others will include Resume/CVs created in Microsoft Word being provided with potential suitable jobs being advertised on LinkedIn and the ability to immediately apply for the position.
This is definitely an interesting venture and something to keep an eye on over coming months.
For further information please visit https://www.linkedin.com/pulse/microsoft-linkedin-beginning-our-journey-together-satya-nadella